Portable Wet and Dry Car Vacuum Cleaner Auto Hoover Air Pump
Wet and Dry Ultra Vac is a must have item for every driver. On average, people spend at least an hour per day in their vehicles, so it makes sense to clean it thoroughly. Children can spill liquids and drop food, so it's important to clean up the mess before it smells or leaves a stain and becomes a bigger problem.


Compact, lightweight and full of features
This 12v DC powered vacuum is compact and lightweight, yet is powerful enough to clean up dirt, debris and liquid. All vehicles, trailers, motorhomes, and RVs can get dirty inside from all the people coming and going through them to get from one place to another. Cleans carpeted areas, including hard to reach areas too. Its 9 ft. power cord easily extends into the backseat, if necessary. A bagless reservoir makes it easy and convenient to dump out the debris afterward.
PRICE =

18,000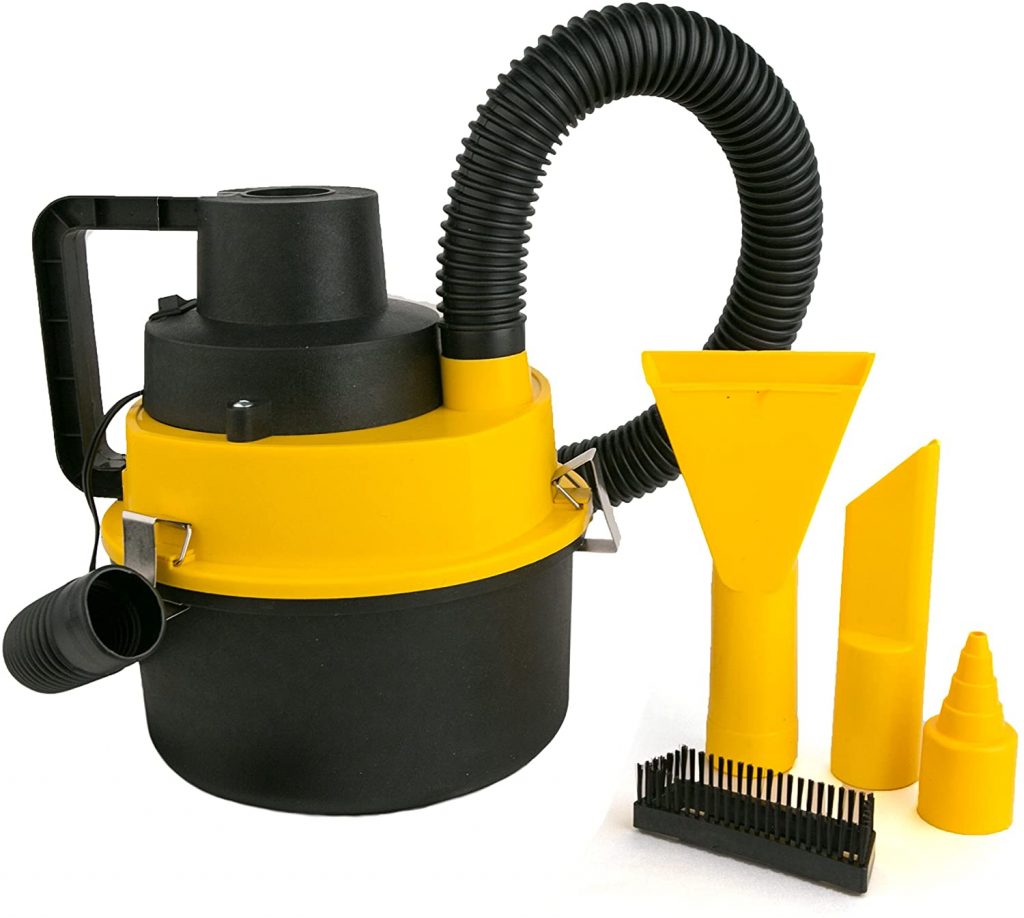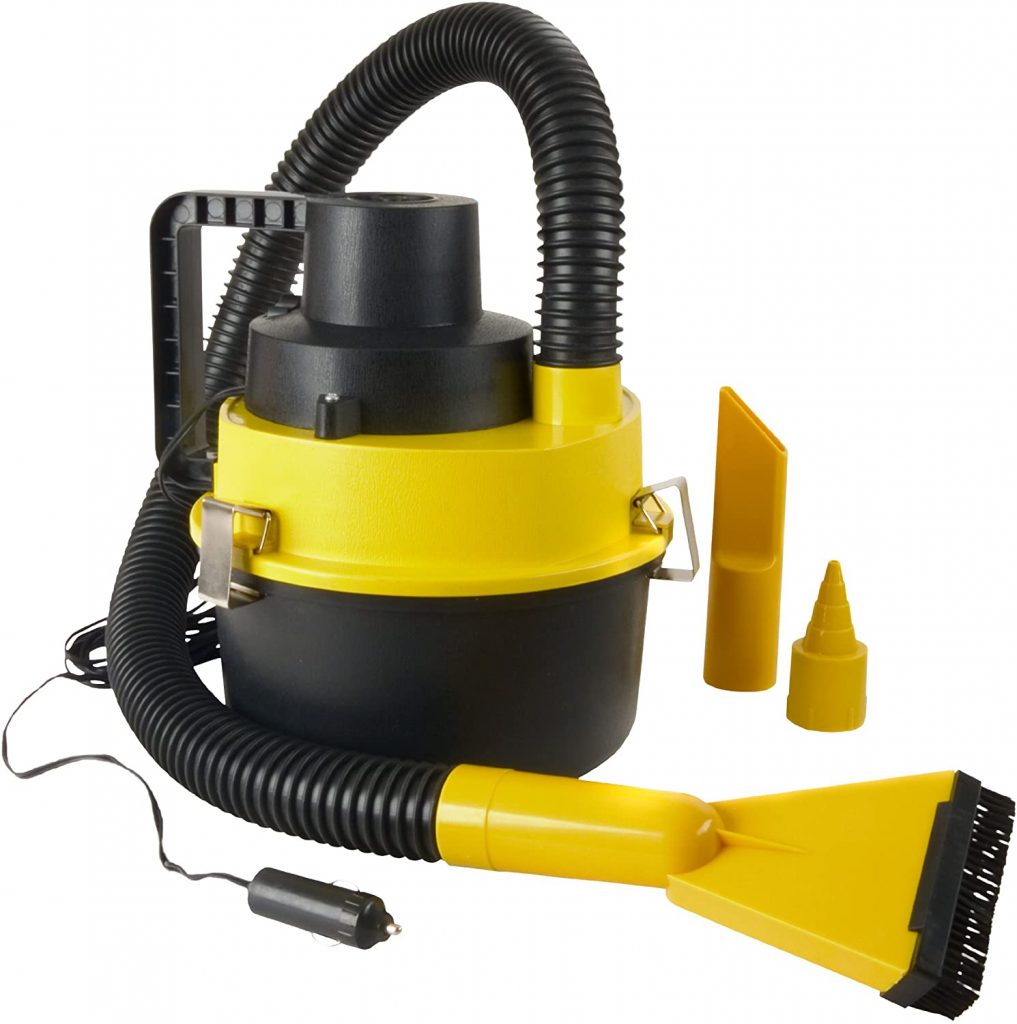 KINDLY FILL THE FORM BELOW (ONLY IF INTERESTED) AND ONE OF OUR AGENTS WILL GIVE YOU A CALL SOON. We BEG YOU IN God's Divine NAME! DO NOT ORDER IF YOU ARE NOT VAILABLE TO RECIEVE IT.
Error: Contact form not found.