Screen Magnifier 2021 Newest Version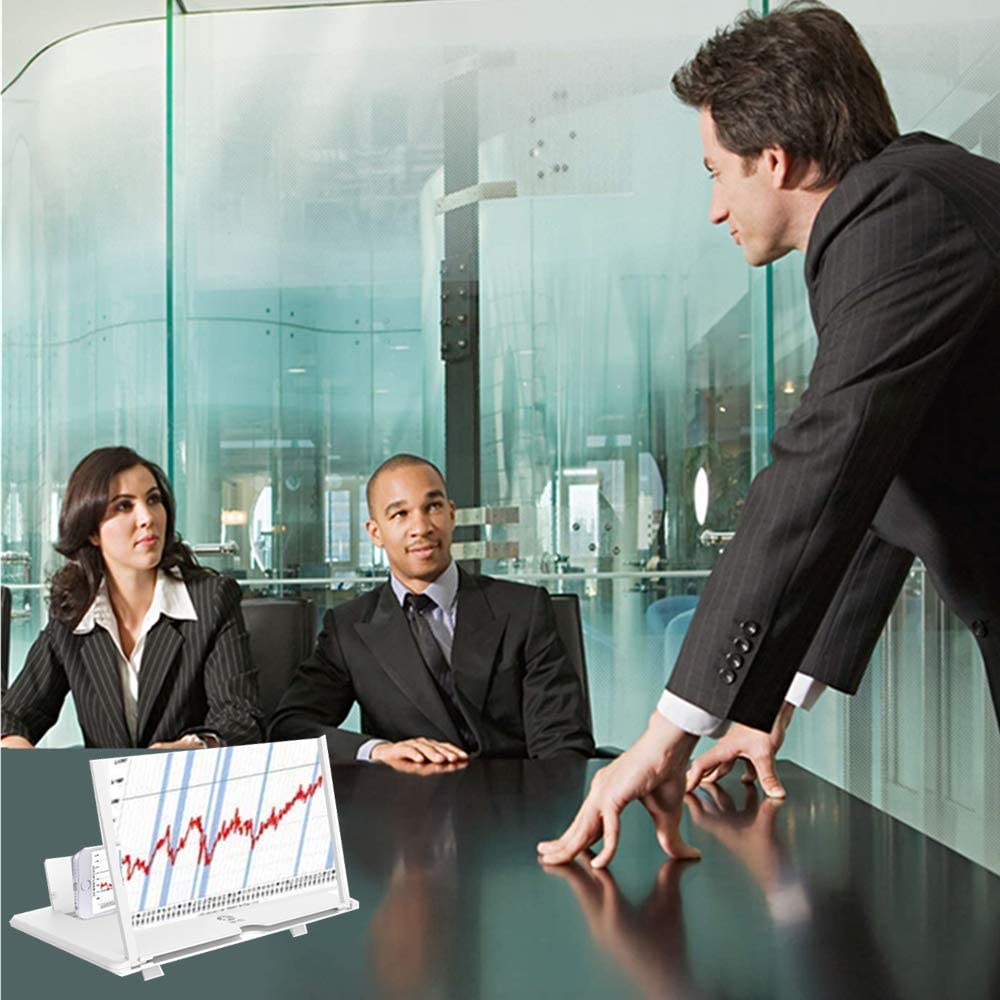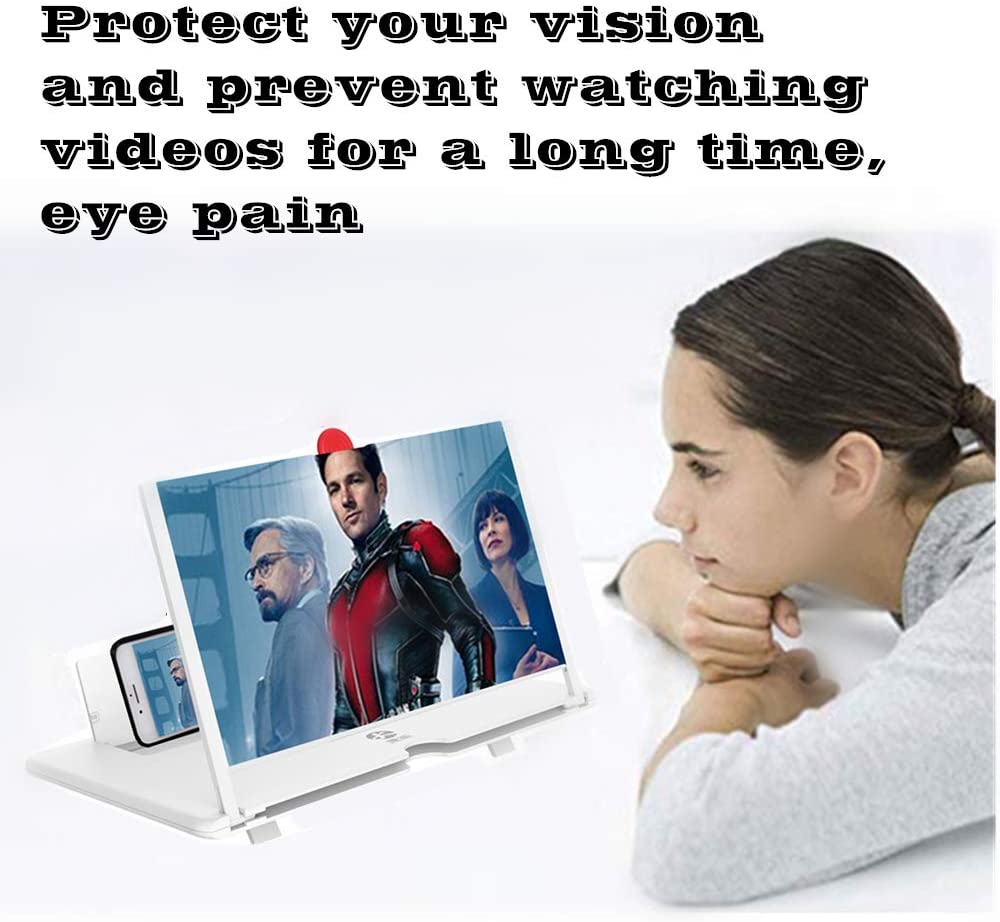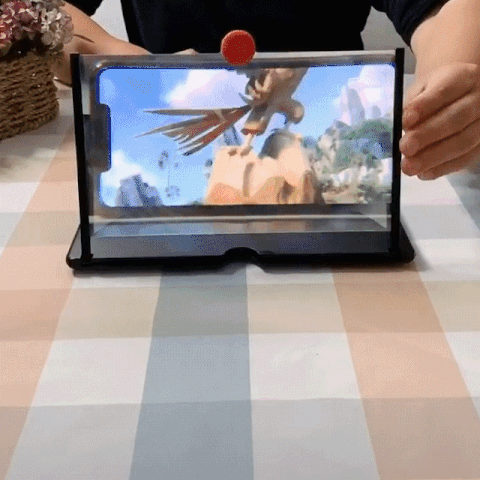 Mobile Phone Magnifier for All Smartphone: Suitable for all mobile phones,etc.. It can also be used as a mobile phone stand. Plexiglass screens make the watching effect clearer and more Stereoscopic. It is always a very creative and fashionable gifts for friends and family. Especially for Old People, Children, and movie lover.
Smartphone Magnifier 2-6 Times: Zooming in 2-6 times allows you to adjust the watching distance according to the size of the screen. The recommended distance is 0.5 meters to 2 meters. It can be watched by one person or with friends and family together, and you can both sit or stand to use it, whatever how high you are.
Easy Way to Use: No battery needed, portable size is also very suitable for carrying. You can use it when you are at home, travel, and on the way to work. It is also very suitable for children to watch cartoons, and it can be used easily, and it can also protect children's eyes and prevent radiation from your baby.
PRICE = 

200 GHS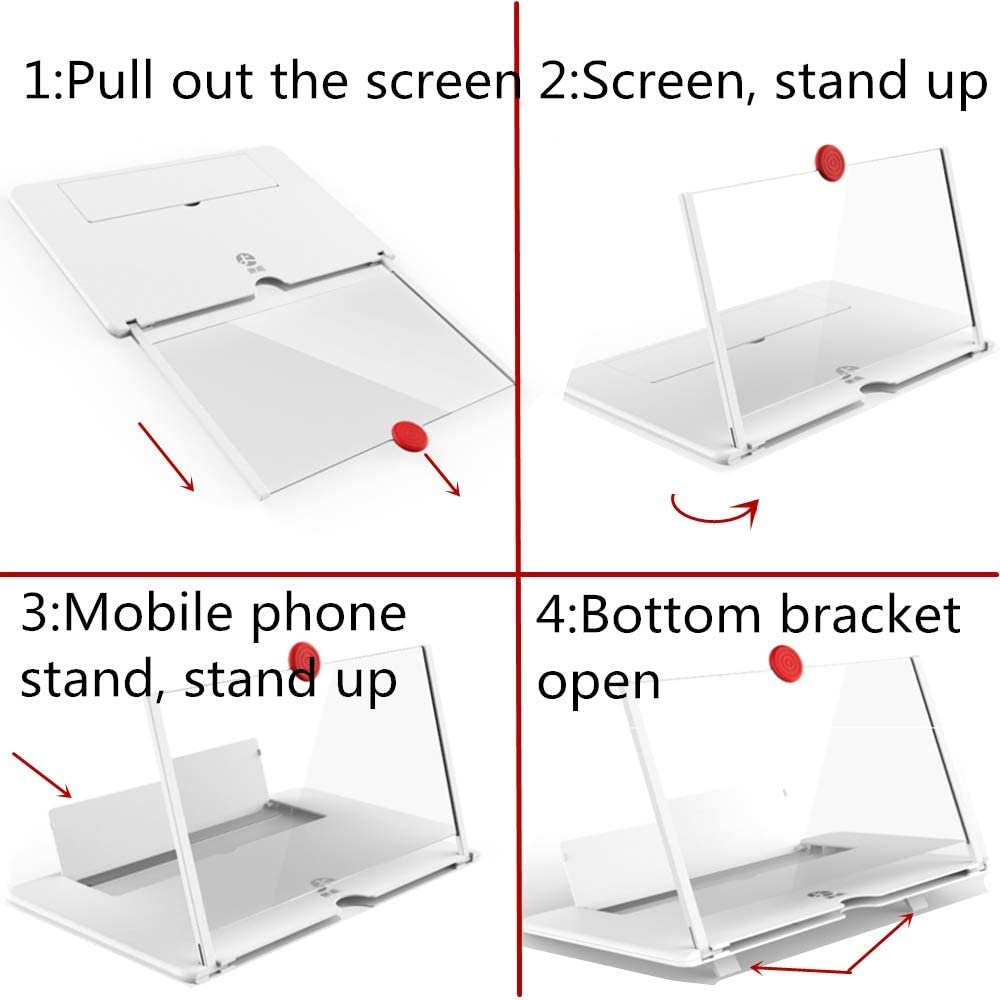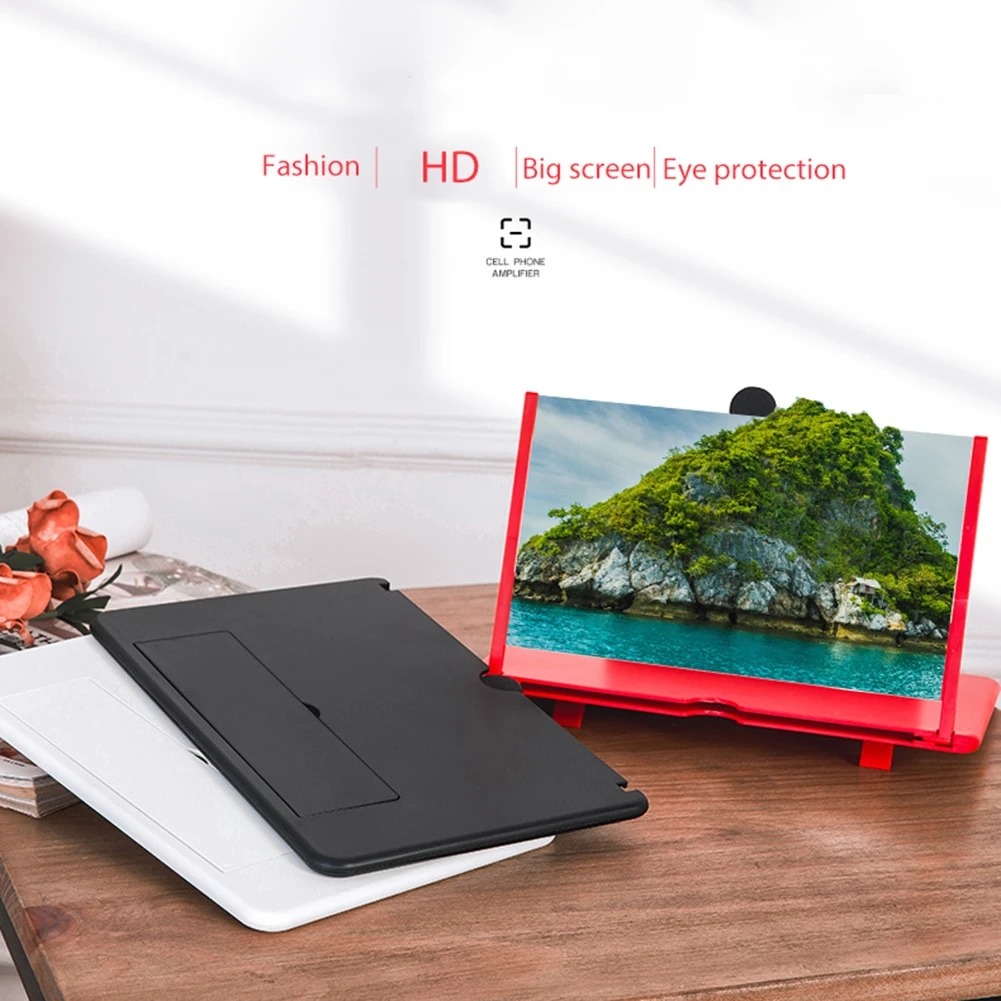 KINDLY FILL THE FORM BELOW (ONLY IF INTERESTED) AND ONE OF OUR AGENTS WILL GIVE YOU A CALL SOON. We BEG YOU IN God's Divine NAME! DO NOT ORDER IF YOU ARE NOT VAILABLE TO RECIEVE IT.
Error: Contact form not found.