Screen Magnifier 2021 Newest Version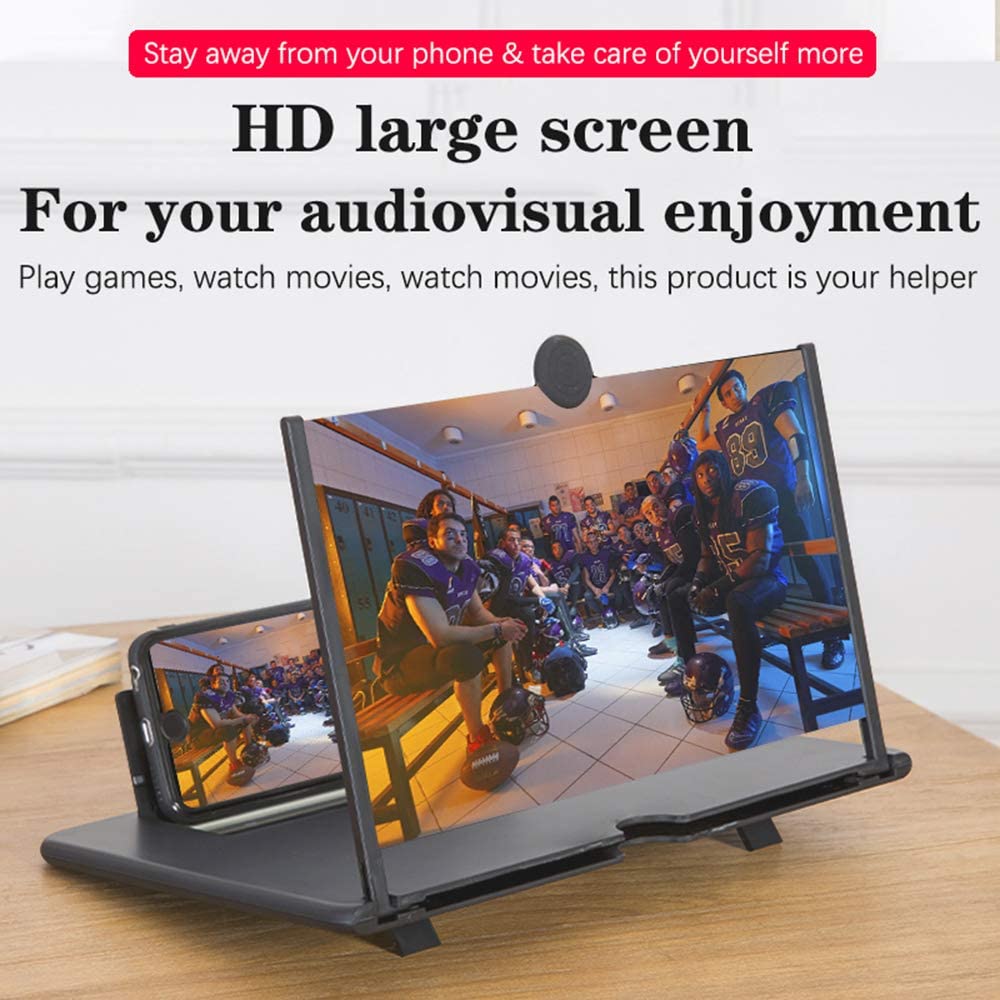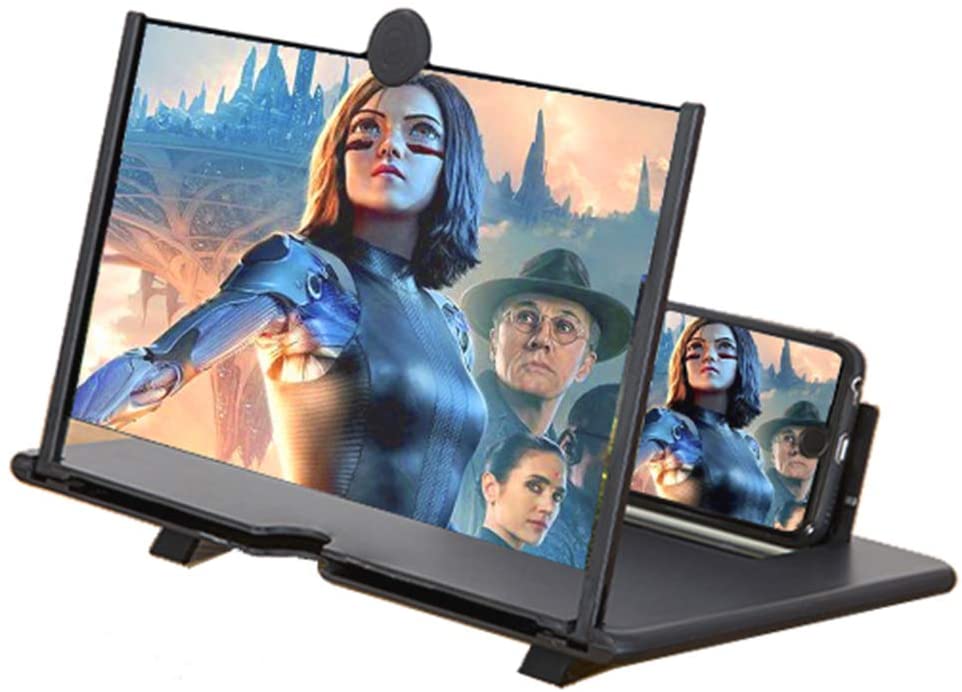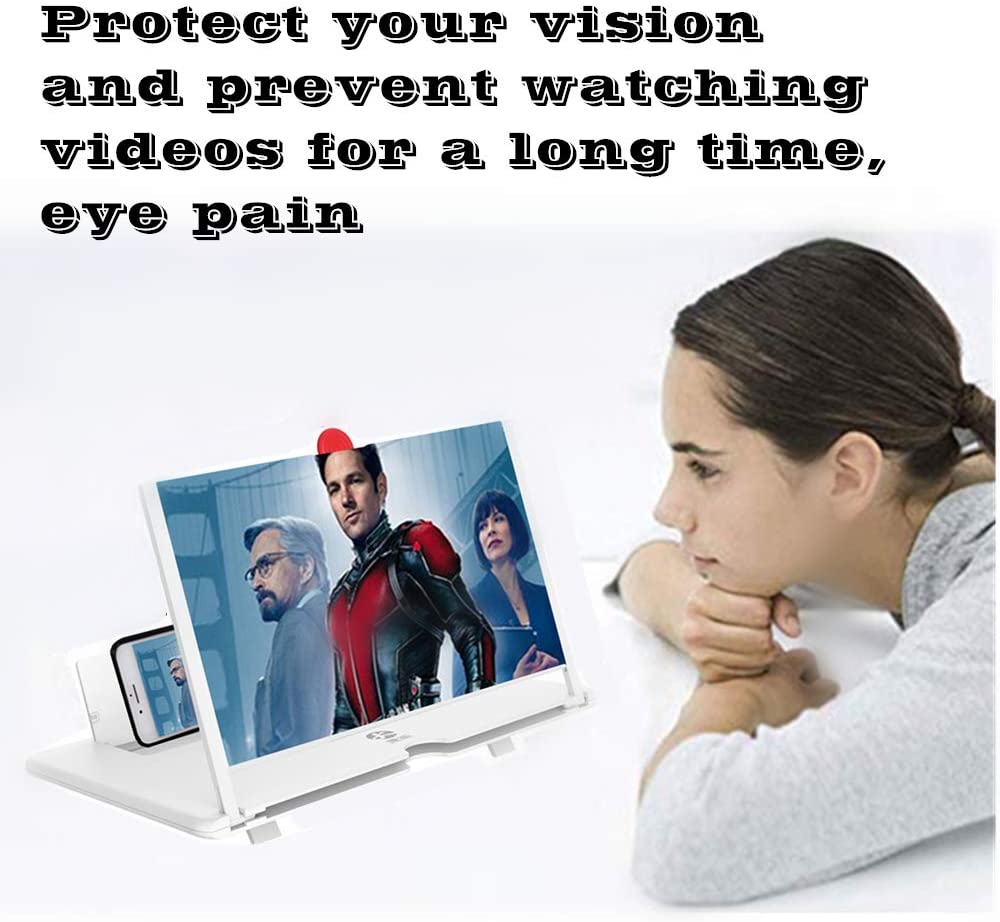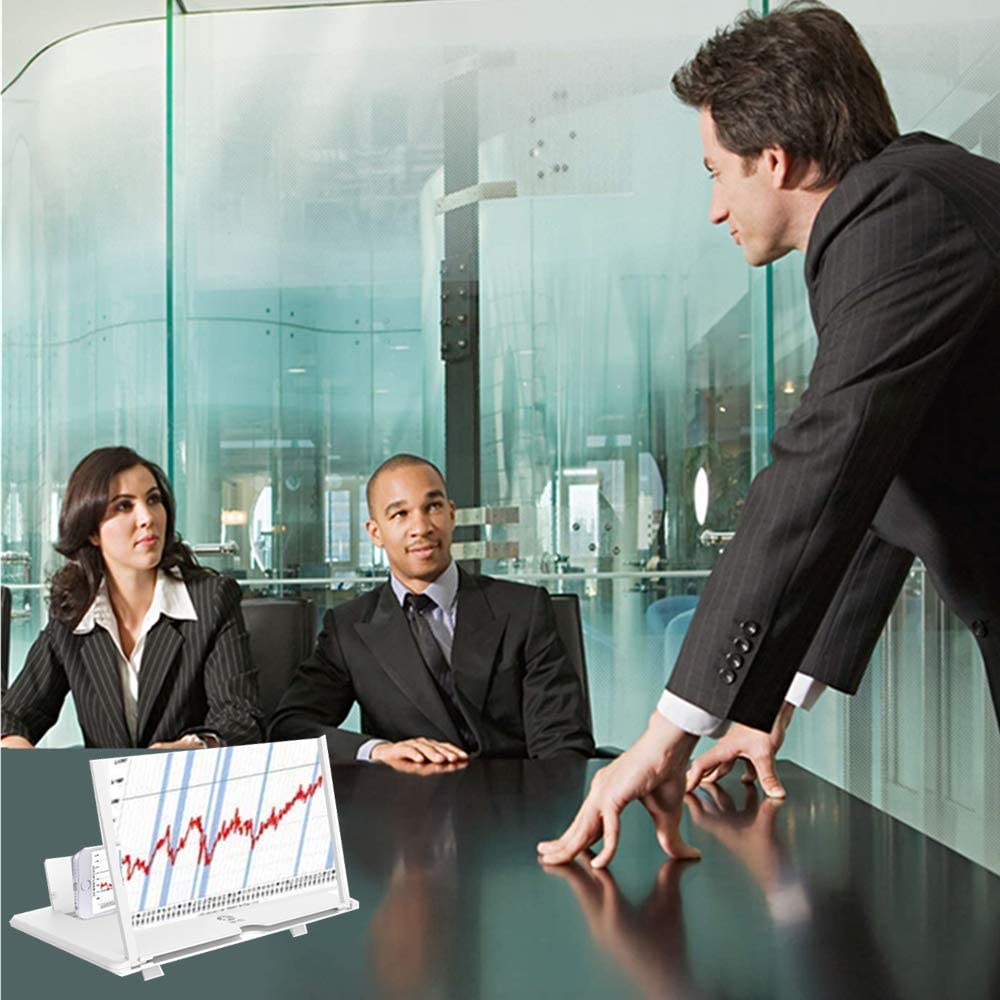 Mobile Phone Magnifier for All Smartphone: Suitable for all mobile phones,etc.. It can also be used as a mobile phone stand. Plexiglass screens make the watching effect clearer and more Stereoscopic. It is always a very creative and fashionable gifts for friends and family. Especially for Old People, Children, and movie lover.
High-definition display: Fresnel mirror screen adopts optical high-definition zoom technology, which can magnify high-definition by 3 to 4 times. The plexiglass screen makes the viewing effect clearer and more stereo, effectively preventing the radiation generated by mobile phones.
Sliding design: Stretch the silicone round button, and then the screen appears. This sliding screen mode helps to protect the screen, is more suitable for transportation, is very suitable for children to watch cartoons, and is easy to use, it can also protect children's eyes and prevent radiation of babies
Simple operation: The screen amplifier doubles the screen size, so you can make full use of movies and videos on your HD smartphone. Add a Bluetooth keyboard and use it to play high-definition video without batteries, and the portable size is also very suitable for carrying. You can use it at home, on the go, and on the way to work.
High-quality materials: ABS plastic and Fresnel mirror, durable and even higher definition. Raise the adjustable angle of view of the frame. Non-slip silicone pad protects and stabilizes the phone, preventing fatigue and radiation, even if you watch movies all day long
Excellent compatibility: The mobile phone magnifier for all smartphones, whether it is for iPhone or Android phones, the projector screen of the magnifier can be used with your device. 3D visual pleasure can avoid visual fatigue.
PRICE = #20,000
PRICE = 

N15,000
KINDLY FILL THE FORM BELOW (ONLY IF INTERESTED) AND ONE OF OUR AGENTS WILL GIVE YOU A CALL SOON. We BEG YOU IN God's Divine NAME! DO NOT ORDER IF YOU ARE NOT VAILABLE TO RECIEVE IT. 
PLEASE CALL/WHATSAPP 08162452280 FOR MORE DETAILS AND ADDITIONAL INFORMATION
Error: Contact form not found.