Quran Speaker Remote Control Digital Quran Cube Portable Bluetooth Speaker with 15 Famous Reciters Support and Translation in Many Languages Including English, Arabic, Urdu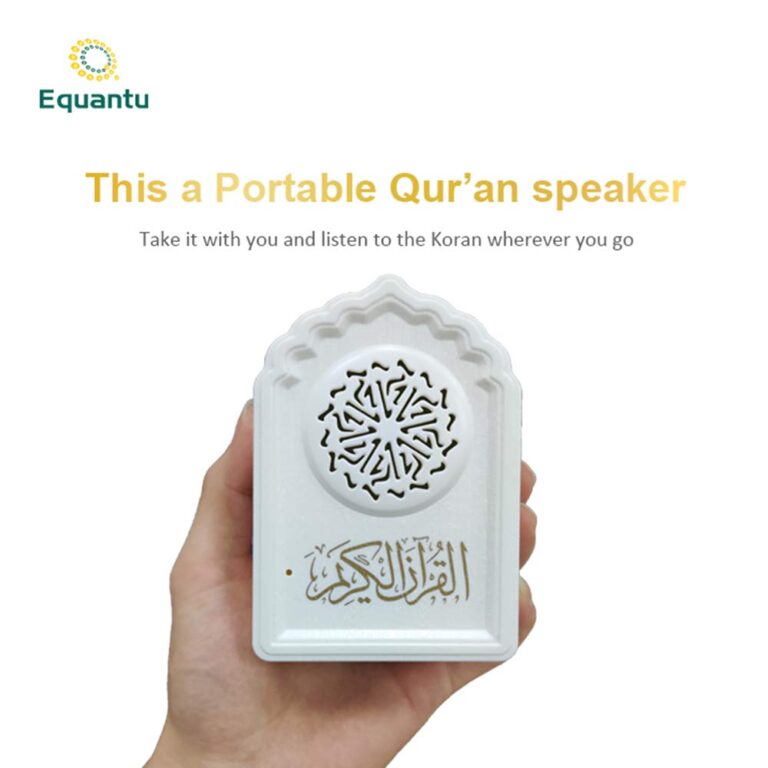 What You Get!!!
The speaker is delicate craft, compact and portable, convenient to carry and use. Engineering lastics player body, high mechanical strength, nice heat resistance and electrical insulation. Directly USB charge, built-in large capacity cell, short charge time could storage large energy to ensure long work time. 
★ FM Function: This bluetooth can support recording function, support 8G TF card slot expansion. It can be used as FM radio with recording, compass and other functions.
★ Served as MP3: This wireless control speaker support MP3 function, you can download Islamic music, speech on the speaker, and then play it remotely, enjoy the listening and get a relax.
★ With Remote Control: This Quran player can be remotely controlled with 5 Warr HD Loud speakers. Playing any Quran surah by pressing button on remote. Combine and single mode is available.
★ To Learn Quran: This speaker design with Quran recitation audio, including 15 sounds. With Quran translation audio, including 19 languages. It provide easy way to learning Quran.
★ Package Included: 1x remote control, 1x USB cable, 1x speaker and 1x user manual. Remote Distance: ≤10m.
PRICE = N20,000
PRICE = 

N17,000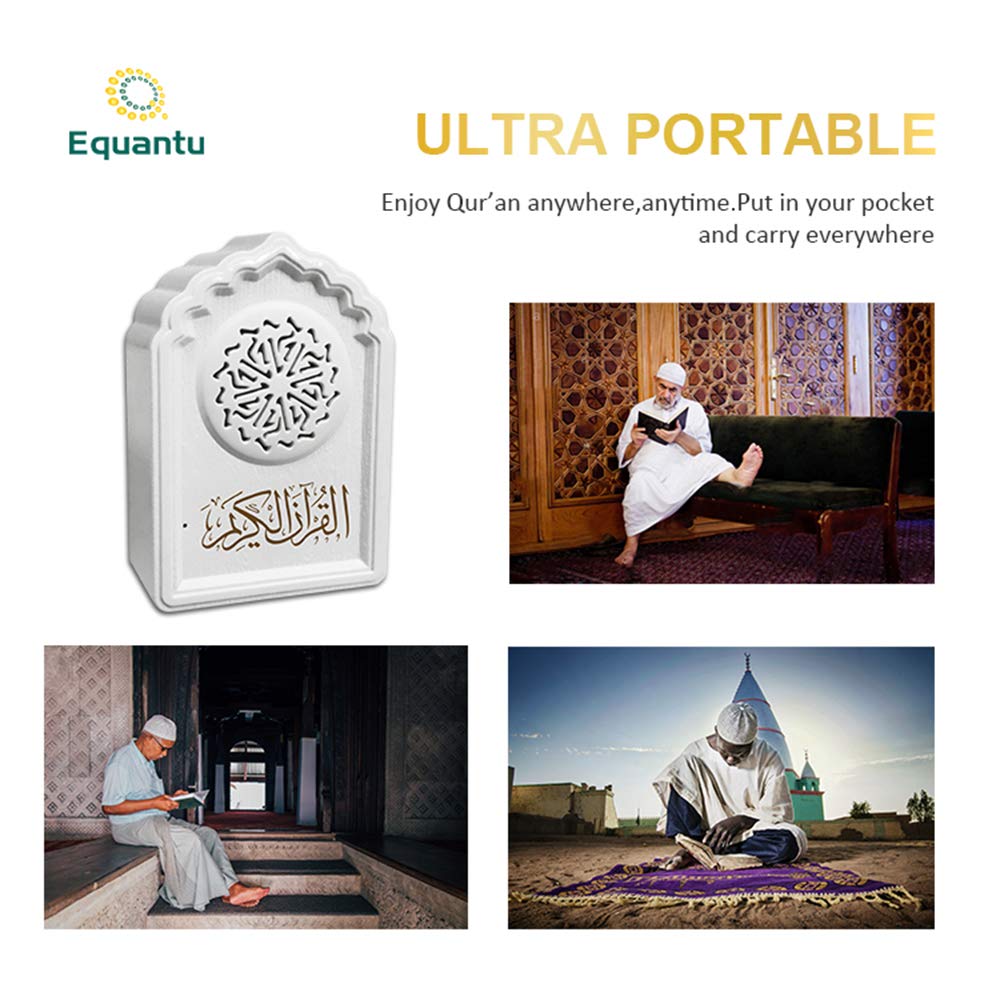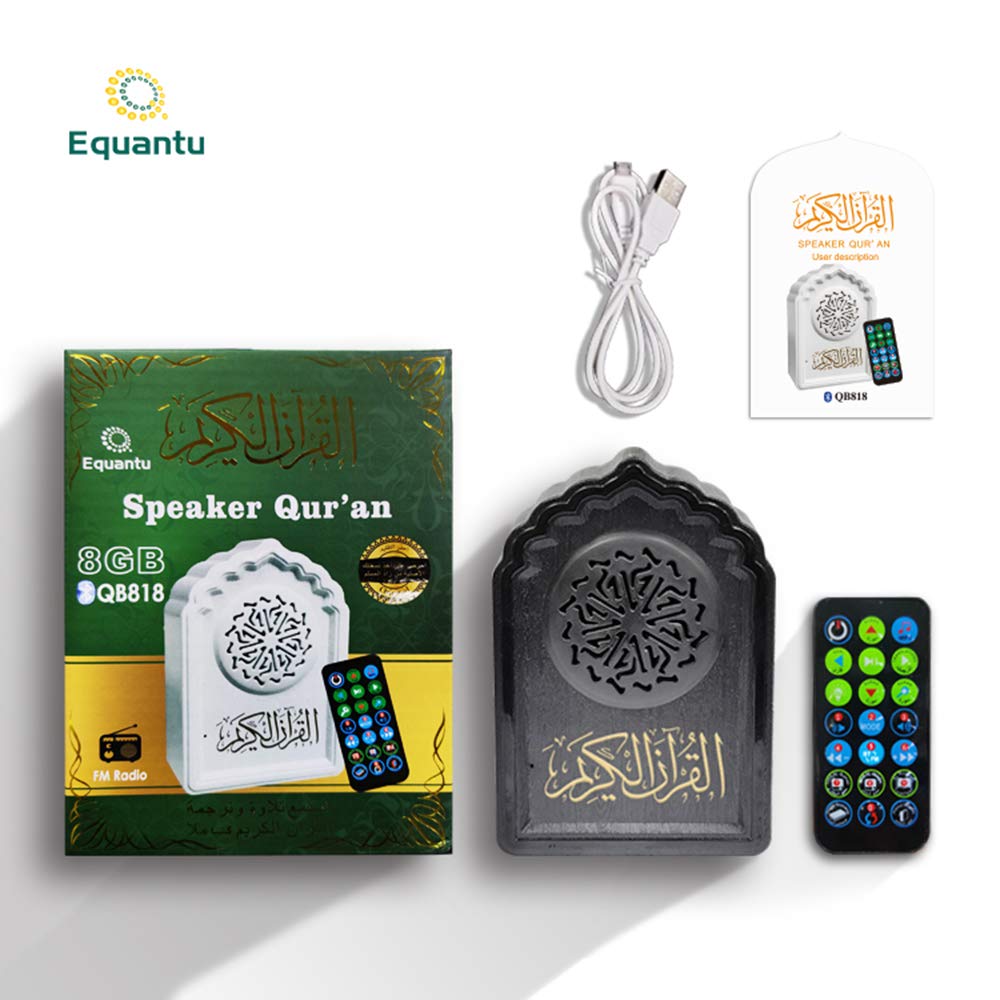 KINDLY FILL THE FORM BELOW (ONLY IF INTERESTED) AND ONE OF OUR AGENTS WILL GIVE YOU A CALL SOON. We BEG YOU IN Allah's Divine NAME! DO NOT ORDER IF YOU ARE NOT VAILABLE TO RECIEVE IT. 
Error: Contact form not found.
WE BEG YOU IN ALLAH'S MAGNIFICIENT NAME! DO NOT "PROCESS MY ORDER" IF YOU WILL NOT BE AVAILABLE TO RECIEVE IT OR YOUR MONEY IS NOT COMPLETE!
بارك الله فيك كما تطيع!