Strong Adhesive Snake Traps, Rats Glue Mats, Peanut Butter Scented for Pest, Insect, Rats, Rodents, Cockroaches, Snakes, Spiders
Great product. Got the mouse on the first night thta we used. It works like pest control to get rid of mouse from entering my cars and kitchen.
This worked for me as a charm had mice come in when I left a door open accidentally I got pest control come in and put traps and bait stations nothing worked but this beautiful product.
WHY YOU NEED THIS MULTIPURPOSSE PEST REPELLANT GLUE
🌻Size: 47.5″*11″. Can be used as mouse trap, snake trap or other pest trap. The same size as 8 traditional rats glue traps, the traps can be cut it into any size you need.

🌻Strong PU mat – The mats included in the products are made of strong PU leather. The product will provide a large catching surface area and maximum holding power to ensure a high capture rate for rats and other pest.

🌻Professional glue – The glue is strong and evenly distributed, comes with smell that can allure mouse, non-poisonous. Vegetable oil will dissolve the glue if needed.

🌻Less cost and more chance to catch the tricky rats. Suitable for places where there are many tricky rats or where poisons or snap traps are prohibited or discouraged like home with children, food factories, restaurants, kitchen, hospitals etc.
Instructions
Step1:Open the rat/snake trap and put it on the ground. (Preheat it properly if the whether is cold).
Step2:Fix it on the floor with tape or heavy items. (In case of a mess when the rat struggles)

Warm tips:
1.Please do not put it under sun, rain or anywhere there is oil and dust to ensure it works well.
2.The glue is non-toxic & environmentally friendly.
3.Vegetable oil will dissolve the glue if needed.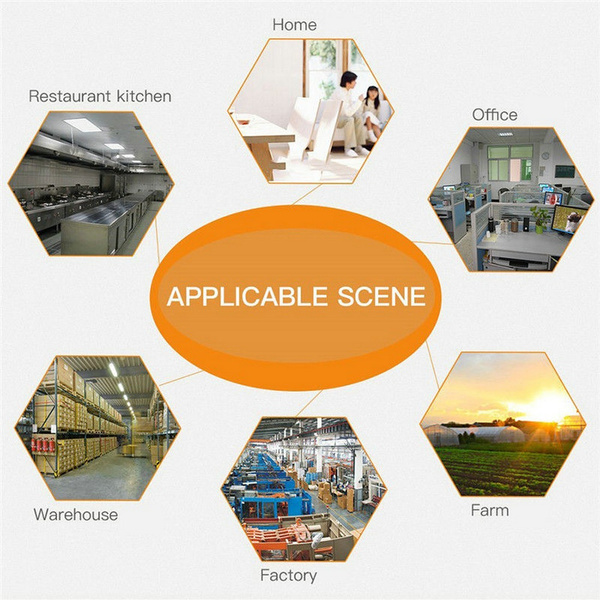 PRICE = N20,000
PRICE =
BUY 1 GET 1 FREE N14,500
DISCOUNTED OFFER: GET 1 FREE ANYTIME YOU MAKE AN ORDER . Get 2 FOR N14,500 TODAY ONLY
HOW TO PLACE YOUR ORDER:
KINDLY FILL THE FORM BELOW (ONLY IF INTERESTED) AND ONE OF OUR AGENTS WILL GIVE YOU A CALL SOON 
CAUTION
Our Esteemed Customer, Please, Do Not Place An Order If You Are Not Ready To Receive The Product(s) Yet, You Are Travelling, or You Don't  Have Your Money Handy.
Please, Help Us To Serve You Better.