Boost Up Vehicle Engine Catalytic Converter Cleaner Multipurpose Deep Cleaning
WHY YOU NEED THIS DEVICE FOR YOUR AUTOMOBILE
PROTECT ENGINE: Proper fuel and exhaust flow will keep that engine running cleaner, smoother, and better, which will also cut down on maintenance costs. it can also clean other parts like the oxygen sensor, the fuel injectors, cylinder heads, and others. Simply pour in your fuel tank.

Deeply clean your converter with BoostUp Catalytic Converter Cleaner without removing it! Stop the dreaded "service engine" light flashing up on your display, and get better engine performance!

This is an absolute money-saver! Thanks to lower maintenance and fuel costs. On top of that, you won't have to shell out the big bucks to change your catalytic converter.

LOWER EMISSION LEVELS: can lower your total hydrocarbon emissions by up to 50 percent. Help clean the fuel injection system, as well as the cylinders, improving overall performance.

SAFE for gasoline, diesel, hybrid, and flex-fuel vehicles; does not alter fuel. Not for use in 2-stroke or oil/gas mix engines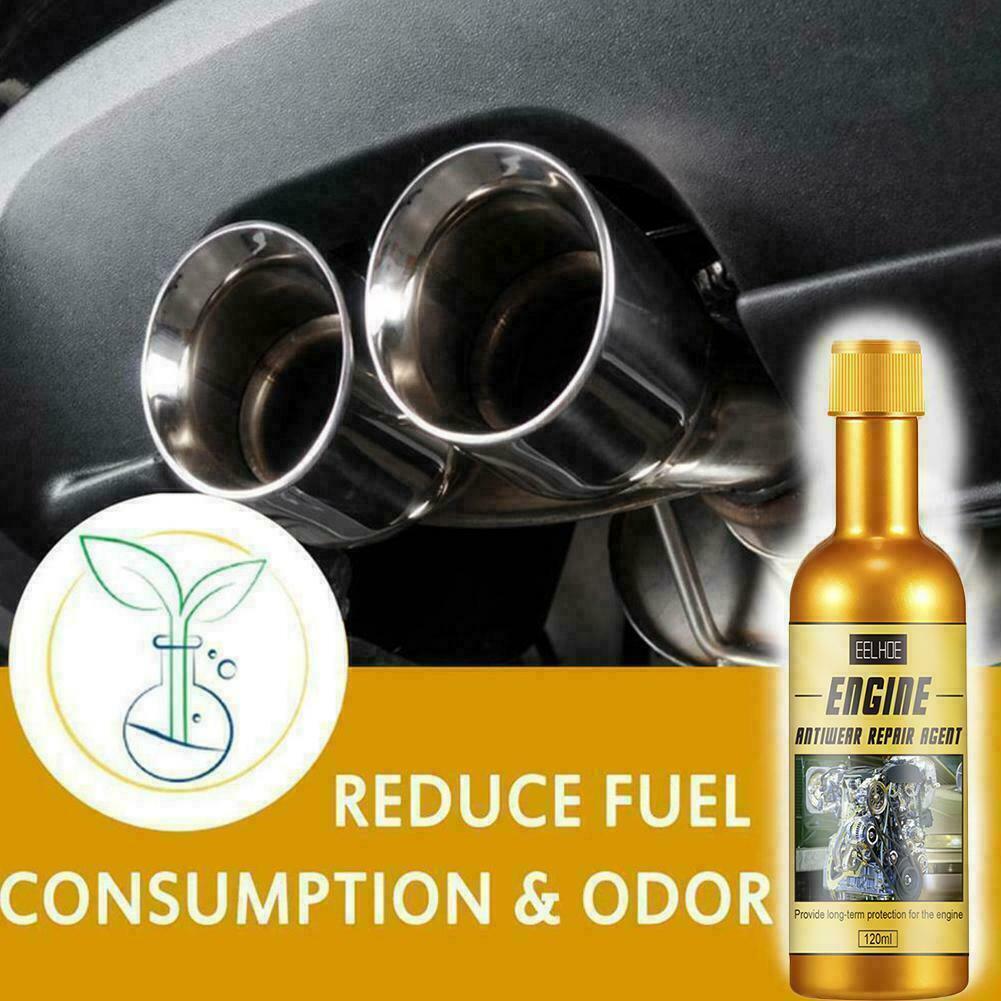 If you ever notice your fuel economy decrease noticeably or a rotten egg smell is coming from your engine, then you need to clean the catalytic converter right away!
PROTECT ENGINE: Proper fuel and exhaust flow will keep that engine running cleaner, smoother, and better, which will also cut down on maintenance costs. it can also clean other parts like the oxygen sensor, the fuel injectors, cylinder heads, and others. Simply pour in your fuel tank.
PRICE = N20,000
PRICE =
BUY 1 GET 1 FREE N13,500
DISCOUNTED OFFER: GET 1 FREE ANYTIME YOU MAKE AN ORDER! TODAY ONLY!!!
HOW TO PLACE YOUR ORDER:
KINDLY FILL THE FORM BELOW (ONLY IF INTERESTED) AND ONE OF OUR AGENTS WILL GIVE YOU A CALL SOON 
CAUTION
Our Esteemed Customer, Please, Do Not Place An Order If You Are Not Ready To Receive The Product(s) Yet, You Are Travelling, or You Don't  Have Your Money Handy.
Please, Help Us To Serve You Better.
Error: Contact form not found.
PLEASE WE BEG YOU NOT TO PLACE AN ORDER IF YOU WILL NOT BE AVAILABLE TO RECIEVE IT