Car Window Shades, PEYOU 2 Pack Car Side Window Sun Shades, UV Protection Breathable Mesh Side Car Window Sun Shade, Universal Fit Most (99%) of Cars, Privacy Protect for Kids,Family,Pets,Tints. car Window Covers for Rear/Back Window for Privacy - 2 Pack
Fit absolutely perfect on the back windows of my 2017 Ford Focus Hatchback. The elastic keeps them tight and seamless against the windows without the need for drawstrings which I really like
I drive a Hyundai Sonata and got these for the back seats. My kids (2&5) have such sensitivity to the sun in their eyes they rage when it isn't quickly resolved. These have been a god send.
WHY YOU NEED THIS INNOVATIVE PORTABLE RECHARGEABLE FLASHLIGHT
【Sun Protection】 Double nylon mesh car window shades, thicker for blocking sun glare and heat, protect back seat baby, family, or passenger from getting sunburned, reducing car temperature.
【Free Airflow】 The window shade for car is designed to cover the whole exterior window frame without the help of any adhesive, ensuring free window-rolling-up/down. Plus the breathable mesh, you can enjoy the cool and fresh air inside your car without enduring the sun heat or some foreign objects' disturbing.
【Easy Installation】 Highly stretchy nylon mesh, tear-resistant. You can easily pull open the car window screen and install them in just seconds. They are also very light, foldable, and storable in a pouch or your car as a backup when not in use.
【Privacy Protection】 A safer privacy space can be created because of these car window shades, making it hard to see the inside from the outside, great for some situations like work, sleep, long-way traveling, baby-feeding for moms, or just when parked. Your valuables can be hard to be coveted by some bad people.
【Please Note】 Our car sun shade is ONLY for REAR SIDE car windows. Fit most cars, like large cars with cured windows, small doors with curved/rectangular windows, MPVs with rectangular windows, hatchbacks with rectangular windows, small SUVs with curved/rectangular windows, crossover with curved/rectangular windows.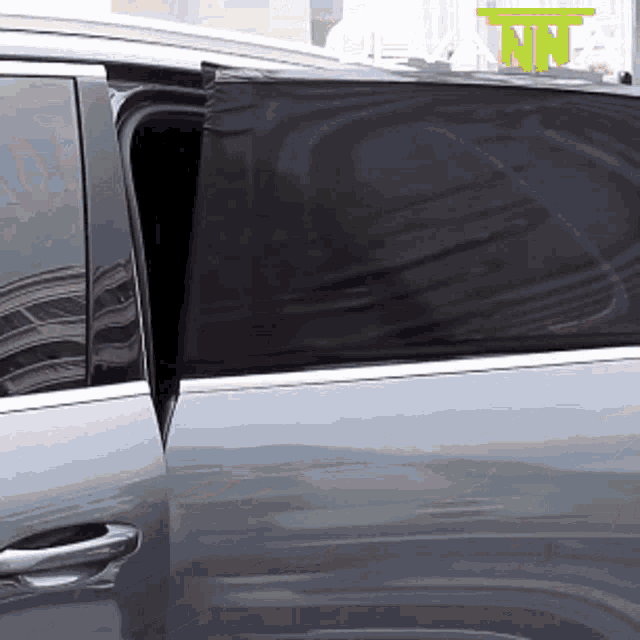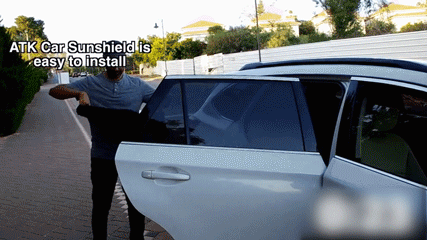 PRICE = N20,000
PRICE =
2 Pieces Costs N13,000 ONLY!
DISCOUNTED OFFER: GET 1 FREE ANYTIME YOU ORDER FOR 3 PIECES!! TODAY ONLY!!! TODAY ONLY
HOW TO PLACE YOUR ORDER:
KINDLY FILL THE FORM BELOW (ONLY IF INTERESTED) AND ONE OF OUR AGENTS WILL GIVE YOU A CALL SOON 
CAUTION
Our Esteemed Customer, Please, Do Not Place An Order If You Are Not Ready To Receive The Product(s) Yet, You Are Travelling, or You Don't  Have Your Money Handy.
Please, Help Us To Serve You Better.
PLEASE DO NOT TO PLACE AN ORDER IF YOU WILL NOT BE AVAILABLE TO RECIEVE IT
PLEASE NOTE THAT A COMMITMENT FEE OF #2000 IS REQUIRED TO BE PAID INTO OUR COMPANY
ACCOUNT NAME: MCFYNEST STORE
ACCOUNT NUMBER: 0254007896 (Guaranty Trust Bank)
IN OTHER TO VALIDATE YOUR ORDER WHILE A BALANCE OF #10,000 WILL BE PAID AT THE POINT OF DELIVERY