Portable Mini Handheld Powerful lamp beads can produce up to 100,000 lumens of ultra-high-output , 40 times more than ordinary incandescent lights , easily illuminate a playground or focus on 3280 feet of objects !
I love this! This is the brightest thing I've ever held in my hand. Construction is solid, battery life is surprisingly good and the functionality is perfect.
IF you want the BRIGHTEST.. then this is it!! Very useful for any situation. You never have to worry about being in the dark. Great for night projects when you need light.
WHY YOU NEED THIS INNOVATIVE PORTABLE RECHARGEABLE FLASHLIGHT
Integrated tight waterproof function

IP65 waterproof flashlight can prevent splashing from any Angle. Normal lighting in heavy rain, no fear of wind and rain inclement weather , suitable for outdoor environments (hiking, emergency, and camping) and inclement weather conditions.

This durable tactical flashlight is an ABS surface to draw off the heat effectively. It's with higher heat distribution performance than most XHP70 USB rechargeable flashlight powered LED.

Three gears switch, USB quick charging

Easy switching between strong light – medium light – floodlight – flash explosion, multi-sided compatible technology, USB fast charging for 1-2 hours, can be used for three days and three nights

This zoomable flashlights torch is great for camping, riding, running at the night, fishing, climbing, hunting, and some outdoor activities, also for home (when power failure, circuit maintenance). In addition, you can also use it when you running/walking at night.

Super large lithium battery can last three days and three nights on a single charge. Ultra-high energy density and superior stability ensure the ability of endurance. Electric quantity display at a glance, observe electric quantity at any time , not afraid of power outage outdoors.

Super versatile, side light can be used as a table lamp

COB large floodlight is adopted on the side to ensure daily reading, maintenance, and other needs. It is not tired of long-looking, high color rendering, no stroboscope, and it is not afraid even if there is a sudden power failure, meeting your various needs.

Equipped with a flash function, the spotlight is suitable for remote lighting. The strobe light is suitable for the alarm effect in emergencies.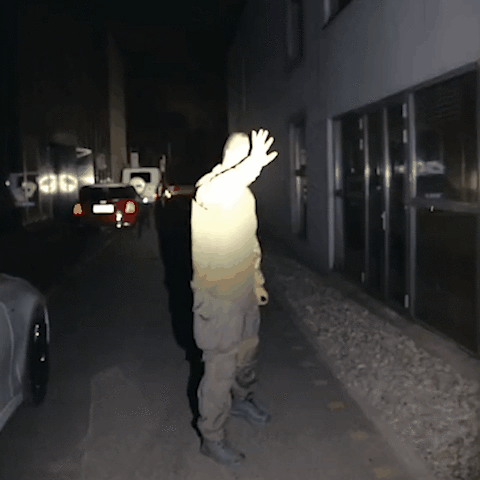 PRICE = 6,000 KES
PRICE =
4,000
 KES! TODAY ONLY
DISCOUNTED OFFER: GET 1 FREE ANYTIME YOU ORDER FOR 3 PIECES!! TODAY ONLY!!! TODAY ONLY
HOW TO PLACE YOUR ORDER:
KINDLY FILL THE FORM BELOW (ONLY IF INTERESTED) AND ONE OF OUR AGENTS WILL GIVE YOU A CALL SOON 
CAUTION
Our Esteemed Customer, Please, Do Not Place An Order If You Are Not Ready To Receive The Product(s) Yet, You Are Travelling, or You Don't  Have Your Money Handy.
Please, Help Us To Serve You Better.
PLEASE DO NOT TO PLACE AN ORDER IF YOU WILL NOT BE AVAILABLE TO RECIEVE IT