Amazing Night Driving Glasses Protect Eyes From Blinding Headlight Glare - Green Lenses Enhance Clarity - Flexible Frames
These glasses ARE worth the money! They work great for me, I recommend the product to anyone who drives or works outside at night. I am pleased.
I just had cataracts removed so light is very sensitive. I was pleased and amazed the first night I wore these. The lights of the oncoming traffic didn't bother me as much and I could see more clearly than before.
WHY YOU NEED THIS MULTIPURPOSSE CLEANER
GLASSES FOR DRIVING: oncoming headlights have blinding glare. Slide on a pair of Night Vision Glasses, part of the BattleVision Sunglasses line to block the harsh glare so you can see clearly.

GREEN LENS NIGHT GLASSES: our amazing green lenses reduce glare from oncoming traffic so you see everything on the road to help keep you and others safe.

NEVER BE AFRAID TO DRIVE AT NIGHT AGAIN: driving at night is scary. But when you wear Night Vision Glasses, you'll be able to see the road and your surroundings great, restoring your confidence to drive at night again!

GREAT FOR INCLEMENT WEATHER: when it's raining or foggy out, Night Vision Glasses are a must. You'll see with amazing clarity to help keep you driving safely.

REINFORCED FRAMES: our reinforced frames with memory have unrivaled flexibility. Night Vision glasses are built atomic tough to survive the daily abuse you throw at them. The frames snap back into shape!

UNISEX DESIGN: no matter your gender, Night Vision Glasses will look great on you! Our stylish, yet functional glasses fit everyone.

FREE BONUS PAIR: glasses easily get misplaced. That's why we've included a second bonus pair so you'll always keep your eyes protected.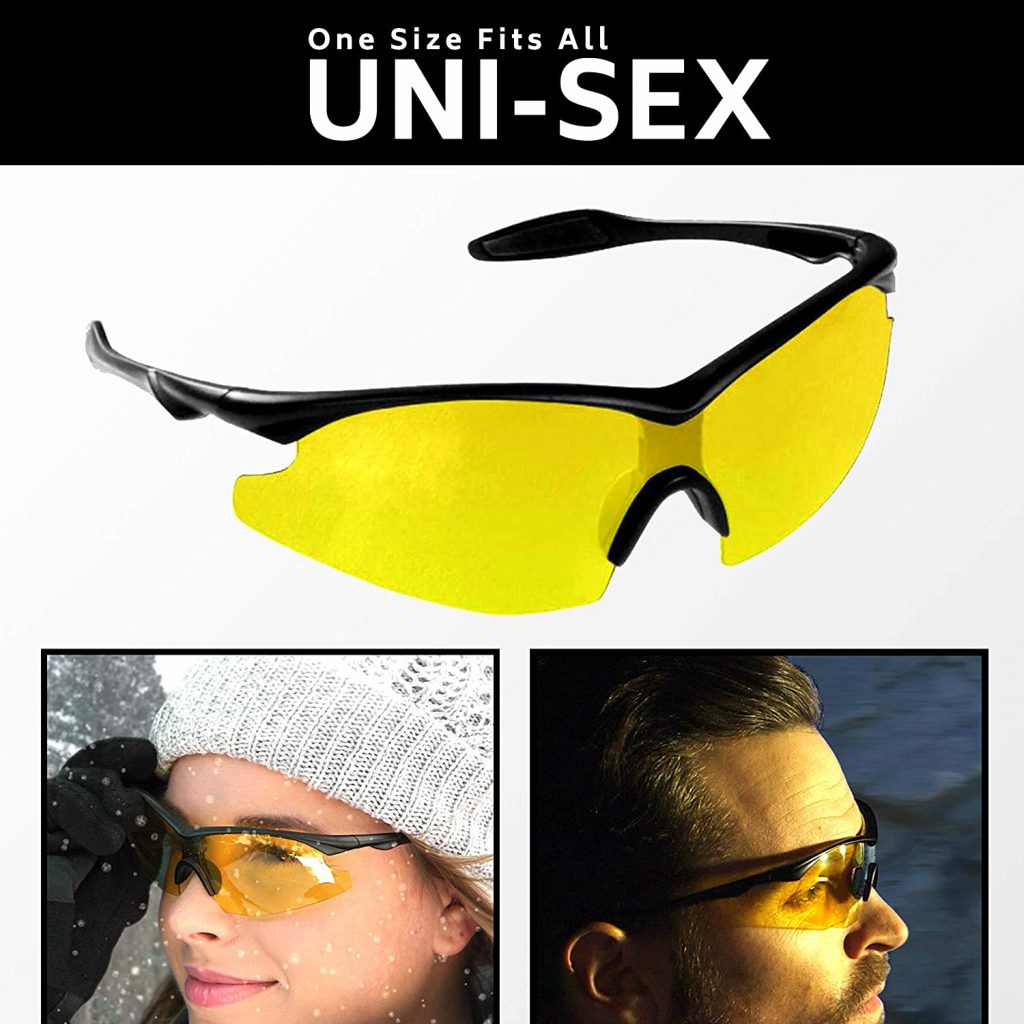 PRICE = N20,000
PRICE =
Buy 1 Get 1 FREE N13,500
DISCOUNTED OFFER: GET DOUBLE FOR FREE ANYTIME YOU MAKE AN ORDER. Get 2 FOR N13,500 TODAY ONLY
HOW TO PLACE YOUR ORDER:
KINDLY FILL THE FORM BELOW (ONLY IF INTERESTED) AND ONE OF OUR AGENTS WILL GIVE YOU A CALL SOON 
CAUTION
Our Esteemed Customer, Please, Do Not Place An Order If You Are Not Ready To Receive The Product(s) Yet, You Are Travelling, or You Don't  Have Your Money Handy.
Please, Help Us To Serve You Better.