Advanced Ionic Air Purifier, Compact Odor Eliminator Plug in Air Purifier with Permanent Stainless Steel Filter, Portable Air Purifier & Built-in Nightlight
I am amazed at how well it worked. Using it in the kitchen and it removes food and cooking odors extremely well. Optional light if you want to use it as a night light too. Just plug it and it's ready to go. Very easy to use and it actually works.
My neighbor in the apartment next door smokes incessantly. His second hand smoke seeps through my bathroom air vent. I purchased one of these devices and placed it in the bathroom with the door closed. It works wonders.
WHY YOU NEED THIS INNOVATIVE AIR PURIFIER
ATTRACTS & TRAPS: Warning the air in your home looks clean to the naked eye, but may be contaminated with inanimate microscopic particles — until now! Air Police attracts and collects unhealthy particles from the air! For fresher, cleaner air guaranteed!

POWERFUL & PORTABLE PLUG-IN AIR PURIFIER: Air Police plugs right into your wall outlet so you can easily move it room to room while it takes up very little space!

WORKS 27/7: unlike air freshener sprays that just mask odors, Air Police neutralizes the air your breath 24 hours, 2 days a week. Just plug it in and it goes to work!

PERMANENT STAINLESS STEEL FILTER SAVES YOU MONEY: using the latest ionic technology, Air Police's stainless steel filter attracts and traps the unhealthy particles in your air. When it's dirty, just wipe it clean and reuse!

NIGHTLIGHT AIR FRESHENER PLUGIN: our design includes a convenient built-in nightlight with an ON/OFF switch, great as a purifier for nursery and bedroom spaces.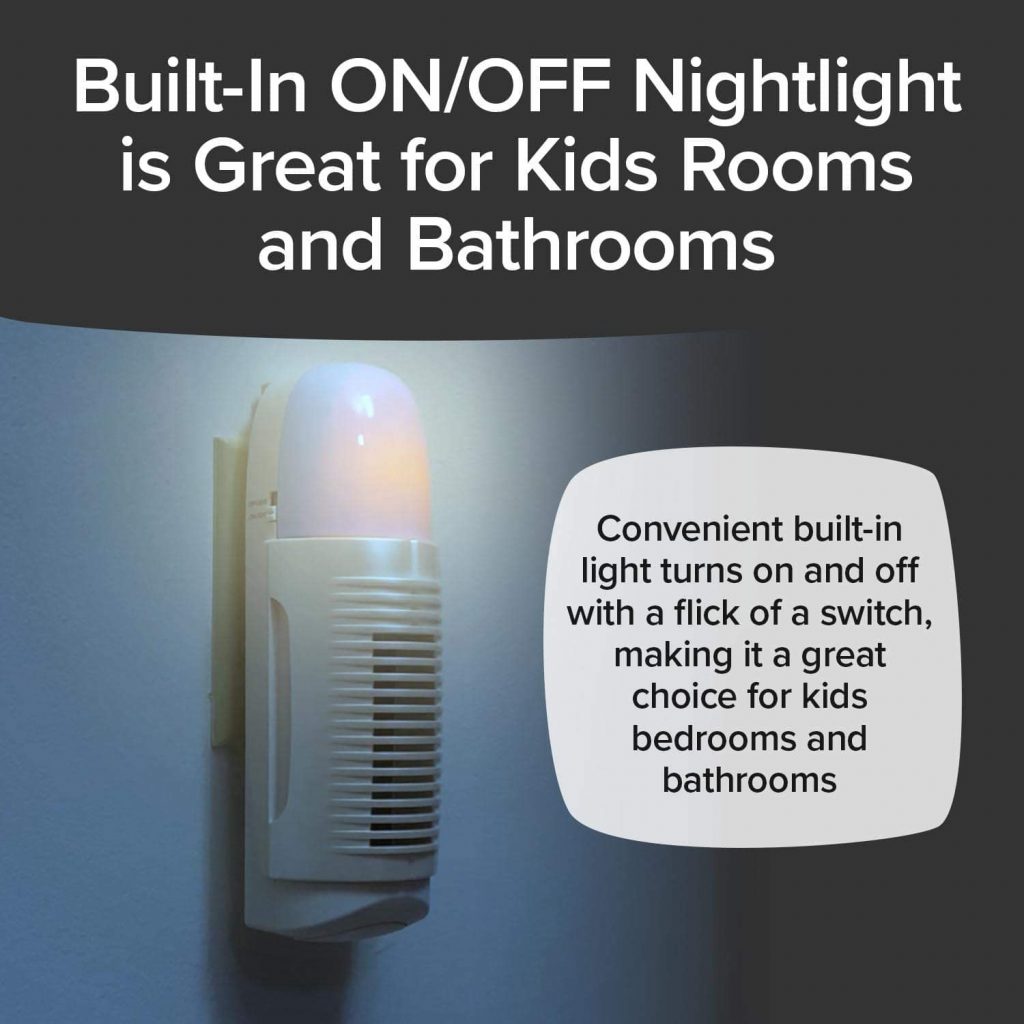 PRICE = N25,000
PRICE =
N15,000 ONLY!
DISCOUNTED OFFER: GET 1 FREE ANYTIME YOU ORDER FOR 3 PIECES!! TODAY ONLY!!! TODAY ONLY
HOW TO PLACE YOUR ORDER:
KINDLY FILL THE FORM BELOW (ONLY IF INTERESTED) AND ONE OF OUR AGENTS WILL GIVE YOU A CALL SOON 
CAUTION
Our Esteemed Customer, Please, Do Not Place An Order If You Are Not Ready To Receive The Product(s) Yet, You Are Travelling, or You Don't  Have Your Money Handy.
Please, Help Us To Serve You Better.
PLEASE DO NOT TO PLACE AN ORDER IF YOU WILL NOT BE AVAILABLE TO RECIEVE IT
PLEASE NOTE THAT A COMMITMENT FEE OF #2000 IS REQUIRED TO BE PAID INTO OUR COMPANY
ACCOUNT NAME: MCFYNEST STORE
ACCOUNT NUMBER: 0254007896 (Guaranty Trust Bank)
IN OTHER TO VALIDATE YOUR ORDER WHILE A BALANCE OF #13,000 WILL BE PAID AT THE POINT OF DELIVERY